The new program "Certified Sustainable FiberMax®" wants to promote the cotton produced from FiberMax® varieties, according to socially equitable, economically sustainable and environmentally responsible practices.
Socially Equitable
"Socially equitable" in cotton farming includes considerations such as the working and living conditions and remuneration benefits to cotton growers, when the final produced product meets the current demands of the end consumer.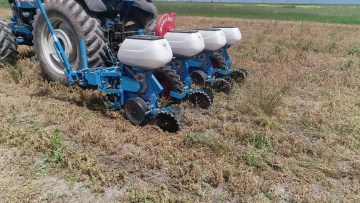 Economically Viable
This means the farm meets the individual economic needs of farmers, farm families and farm workers. Economically sustainable farms are consistently profitable from year-to-year and financially competitive enterprises.
Environmental
Conserving natural resources is a key aspect of sustainable farming. In the cotton production program with Sustainable Farming Practices, growers develop practices, so as to reduce the use of available resources while maintaining productivity of the farming operation at a competitive and viable level.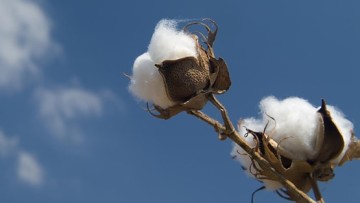 Objective
A common objective for cooperating parties in the program "Certified FiberMax® with Sustainable Farming Practices" is to meet the market's demands for Greek Cotton, but also to create added value along the cotton production chain, from production and processing to the placing and promotion of branded and quality products in the most demanding markets of Europe and the Far East.
The grower voluntarily participates in the "Certified Sustainable FiberMax®" program and commits in the context of continuous improvement to preserving the land, enhancing society, as well as to encouraging the environmentally sound, economically viable and socially responsible production of the product. In the context of their participation, the grower is requested to complete and sign the "Certified Sustainable FiberMax®".