Creating value for partners in the Cotton industry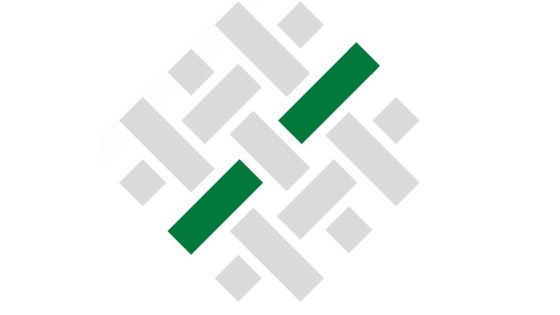 Responsibly produced cotton, traceable every step of the way
Real action is taken at every step of the process to ensure that the cotton is produced sustainably, in a way that benefits the local communities and preserves natural resources. For the CSF label to be awarded, the cotton needs to pass a rigorous certification process which ensures that environmental and social measures are met.
The CSF Label
Cotton with CSF label has passed certification at every step of the production process, from cotton seeds to cotton yarn and fabric. The rigorous certification process, supported by third-party auditing, ensures that CSF cotton meets quality standards and is produced responsibly and sustainably which earns a premium for the cotton grower.
Maintaining standards
Certification at every step: Production, ginning, yarn and fiber.
Quality, safety, and sustainability assessed at every step of the process, including ginning, spinning, yarn and fabric. We are expanding the certification programme to include the dying, colouring, stitching and manufacturing processes.
Focus on traceability: every cotton product (bale, yarn and fabric) can be traced all the way back to a specific farm.
High-quality sustainable cotton suitable for use by environmentally and socially conscious fashion brands. Frequent certification inspections and constant support.
Solid basics
High-quality FiberMax® seeds, for a stable cotton yield giving optimal cotton quality.
Partnerships established with growers, ginners, yarn and fabric producers. 1,600 farms participate in CSF program covering 4,500 fields.
Sustainable farming
Maintaining and restoring soil health and local water sources.
Protecting wildlife populations in the area as well as creating ecological focus areas (E.F.A.).
Responsible precision farming (meaning: using pesticides only when necessary!).
Promoting Regenerative Agriculture in partnership with the University of Thessaly.
Giving back to the community
All farms in the programme are economically viable: the cotton farm meets the individual needs of farmers, families, and cotton workers.
Remuneration benefits are offered for growers for producing premium products (incentivising a quality-first approach), good prices secured by cooperatives.
Real perks to participation, including free training.
Promoting (and requiring!) safety practices.