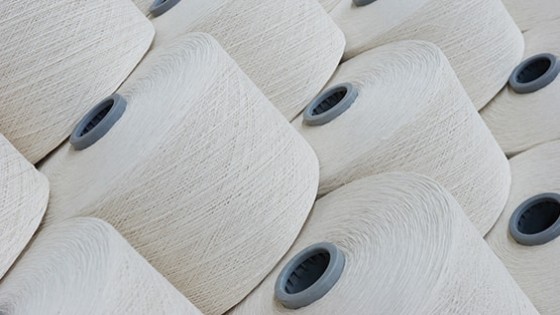 For the "Certified Production of CSF Yarn", we proceeded in 2017 to an agreement with one of the most important spinning mills in Greece, such as "Thrace Spinning Mills S.A" in Komotini.
Thrace Spinning Mills S.A.
The company was established in the beginning of 1998. The mill is situated in the Industrial Park of Komotini, Thrace, in the eastern part of Greece and is considered to be among the most modern cotton spinning mills in international level.
The mill is operating 365 days per year, 24 hours a day. About 60% of the total production is exported, mainly to European Union countries. Its most modern mechanical equipment and the well trained personnel are contributing to the production of top quality yarns and knitted fabrics, resulting in company's ranking to the 5% of highest quality level internationally, according to Uster standards.