Further penetration to the value chain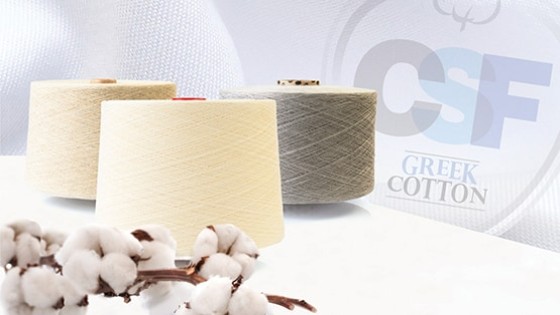 The program CSF, completing the fifth year of implementation, remains devoted to its objective and vision to improve the field of Greek cotton and to give added value to the whole processing chain. By evaluating this year results, the program met with success its goal at the first and main stage of production process, from the farm to the ginner and it is now the appropriate time for the next step, namely for the next stage of the cotton value chain.
Our new initiative refers to the expansion of the program CSF to the production of CSF Yarn, in cooperation with local spinning mills industry. This new effort has the ambition to increase further the added value of the produced yarn, to promote the production of a branded and superior in quality yarn, which was produced exclusively from the certified cotton originating through the "Certified FiberMax® with Sustainable Farming Practices (CSF)" program. For the production of CSF Yarn, the innovative and widely-acceptable protocols of sustainable practices implemented in our first program are expanded and adapted, in such a way that meet the modern market trends.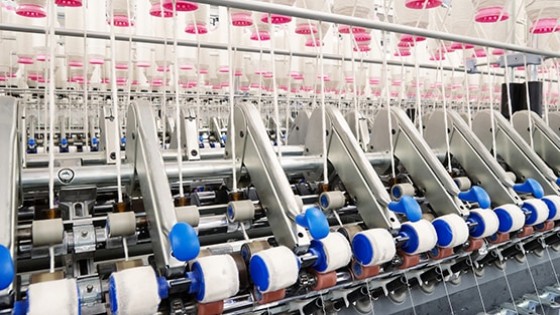 The spinning mills that participate to the program "Certified Production of CSF Yarn", to all stages of production process, from the receipt of raw material for the production of yarn until further promotion of the final product, commit in the context of the continuous improvement principles, regarding the three sustainability pillars (Socially equitable, Economically viable and Environmentally oriented production process).
In the context of their participation, the participant spinning mill is requested to fill in and sign the "Protocol of Certified Production of CSF Yarn".